Benefit from years of experience and contact a member of our team today! This post highlights a few activities and adventures in beautiful Wanaka, New Zealand.
---
One of the things our travel advisors have seen throughout the years is that when people weigh a trip to New Zealand, they head to Queenstown and miss the small town of Wanaka. Located about an hour from Queenstown, on the edge of Lake Wanaka, this small hamlet is surrounded by the majestic Southern Alps. With nearby Mt. Aspiring National Park (a UNESCO World Heritage area) and its stunning landscape, Wanaka offers plenty of activities and adventure. It's a perfect place to see a different part of the country and experience great activities as well!
If you enjoy walking or hiking, there are many options available – lakeside walks, half-day hikes or multi-day excursions. How about getting in touch with nature on a high country walk? You can get off the beaten track, explore private mountain backroads, and learn about predator control conservation projects.
Want to impress your friends and family with your photos of New Zealand? Take a sunrise photography tour and get that spectacular shot overlooking Lake Wanaka.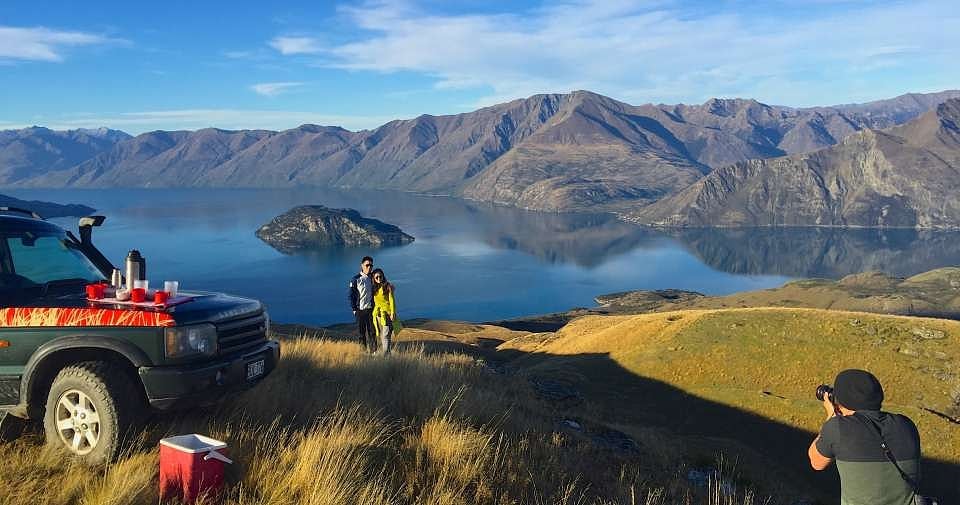 And what would New Zealand be without a bit of adventure? Although Wildwire can accommodate people of differing abilities, for those who are more adventurous we suggest conquering the waterfall cable climb or abseiling down the waterfall.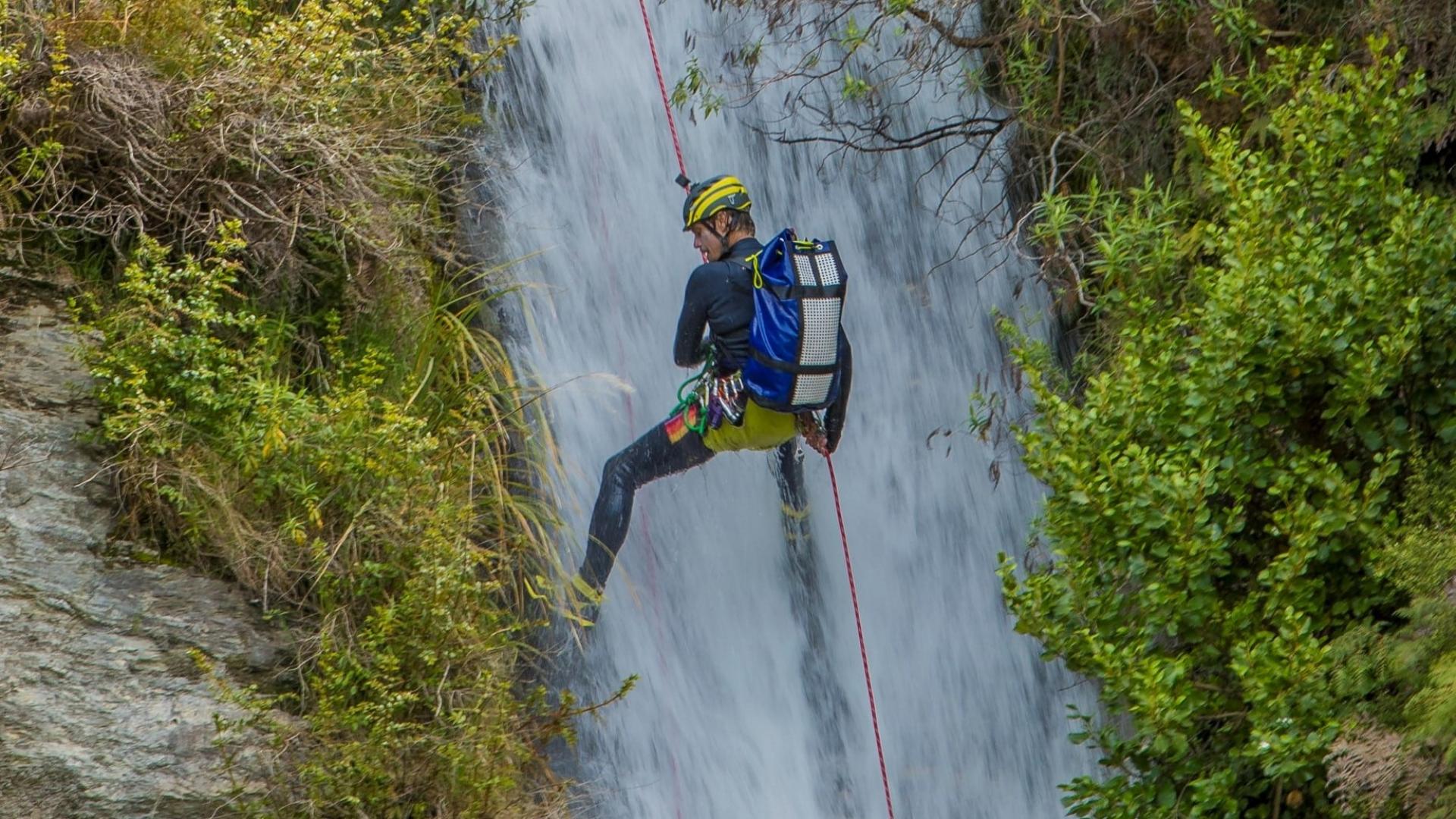 Lastly, a full day canyoning trip into Mt Aspiring National Park is both beautiful and exciting. Be prepared to climb, jump, slide, swim, and do a bit of abseiling as well.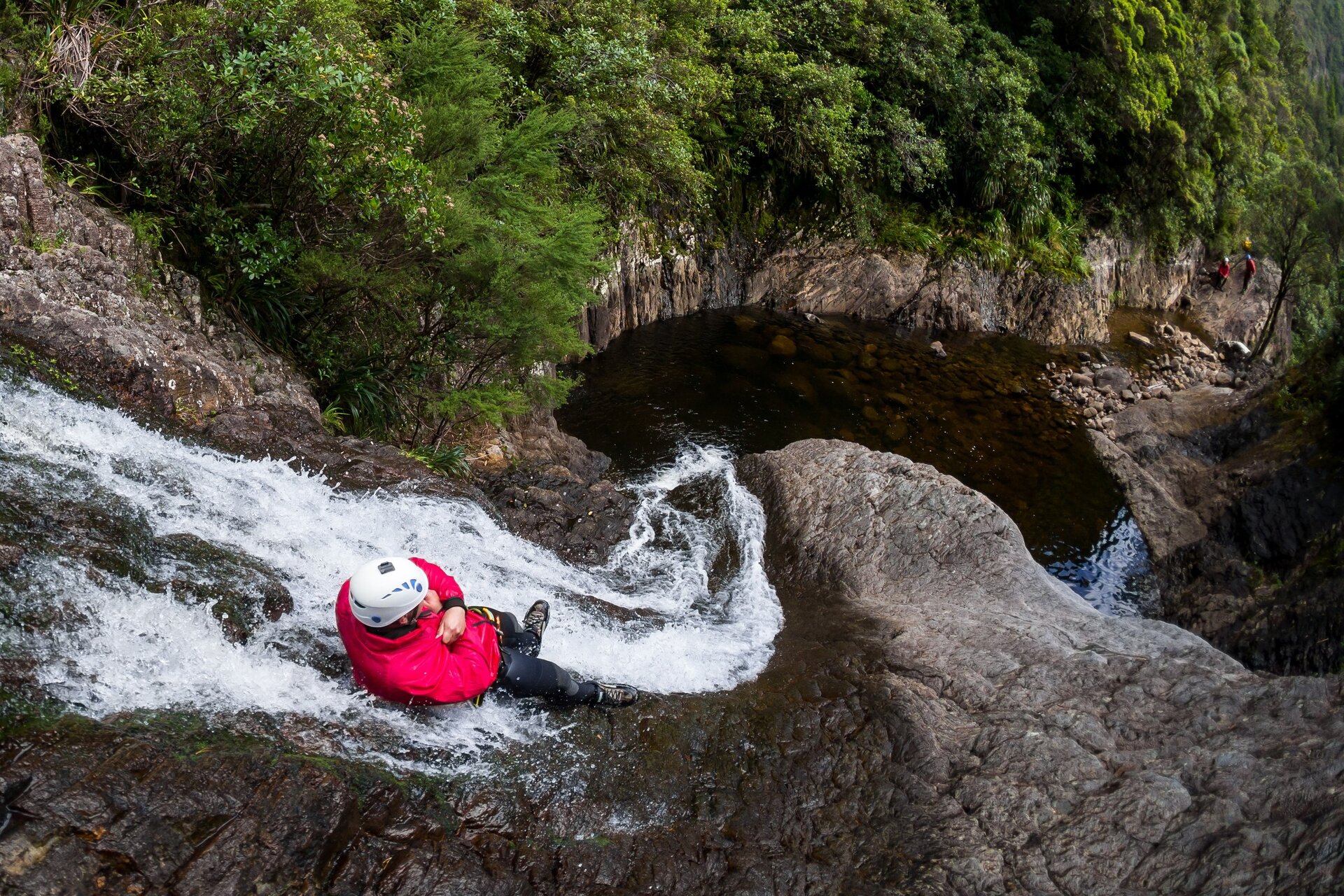 After all those activities, you are bound to need refreshments. Wanaka has renowned restaurants, craft breweries and wineries. If you venture to Cardrona, famous for its historic hotel and ski fields, you will find a distillery and museum.
Not into adventure? Foodies will enjoy a half or full day immersive food adventure. Not only will you sample local food, produce and beverages, but you will forage for ingredients to be collected into lunch at a local venue. Sample the meal you created and meet local foodies who will engage you with their stories.
No matter your interest or craving, Wanaka has it all. We invite you to consider a stop here on your trip. A team member can help with all arrangements to make your trip a special one!